To dedicated gardeners, handy garden tools are not only tools with astonishing practicality, variety and simplicity, but also their helpful, stalwart and dependable friends.
For the convenience of gardeners' everyday work, we designed a variety of high quality hand tools to meet preferences of people from different regions and demands of amateurs to professional levels.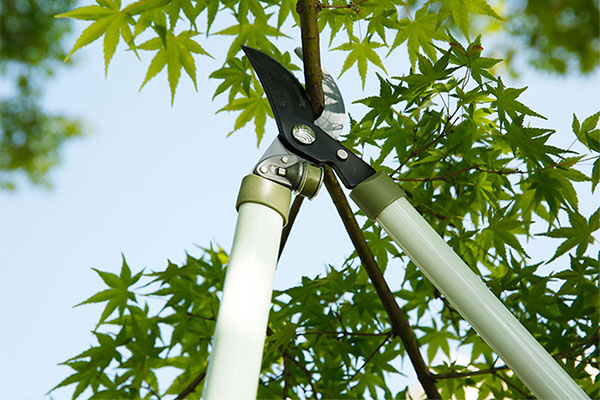 Cutting tools, playing an important role in every gardener's work.What can you expect from our WORTH brand cutting tools? High quality SK5 mateiral blade, comfortable to touch, from a variety of household gardening tools.to professional specified choices.3D modelling design to accomplish everything a good pruner need to have,from ergonomic handle to exquisite cutting blades, for real work.Each of our pruning shear should withstand cutting test with hard beech wood without going blunt at all,and has a high-level performance through strict blade hardness test.You can fully enjoy the pleasure of gardening with our various products,and in every time of use, feel the unbelievable smooth and precise cutting.Every WORTH brand cutting tool, can resist extreme environment in salt spray test,because of the anti-corrsion and non-stick surface.This might be your best parterner you have ever met:accurate, lightweight, comfortable, and most importantly, persistent.Ergonomic grips reduce fatigue after long time work, while soft PVC buffer absorbs shocks when cutting.Do not fear your tool get dropped, just use it as usual.Do not fear the blade turned blunt, because it's designed to cut from twigs to boughts, from stems to branches.For cutting is it's mission.The effort-saving Extra-Power Mechanism, can save 40% power when dealing with thick branches.Long-reach telescopic aluminum handles, exert maximum control and balance with minimum weight.Trust worth, for we are your trustworthy Gardening Specialist.